Diversify Your Cultural Competency Training
with Human Simulation
Offering health professionals a psychologically safe space to practice inclusive healthcare from virtually anywhere.
Beyond "Checking the Box"
Many health professionals lack the empathy and cultural responsiveness that's necessary when engaging with diverse patient populations.
Standardized Patient (SP) encounters are the best method of simulation to unlock a deeper level of "learning-by-doing" that encourages reflection and change.
Historically, simulations lack diversity, featuring white, heteronormative scenarios.
We hire, cast, and train individuals from underrepresented communities who bring their lived experience and insight.
Clinicians value the encounters and the opportunity to engage in post-session debrief sessions with SPs.
Improve Quality of Care for All Patients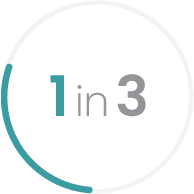 1 in 3 transgender patients had to teach their doctors about transgender people to get appropriate care.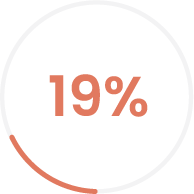 Compared to White adults, Black adults are 19% less likely to trust doctors (59% vs. 78%), 14% less likely to trust local hospitals (56% vs. 70%), and 11% less likely to trust "the health care system" (44% vs. 55%)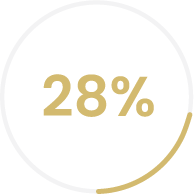 28% of transgender individuals reported postponing or not receiving necessary medical care for fear of experiencing discrimination.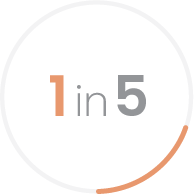 1 in 5 of Black adults say they have personally experienced race-based discrimination in healthcare in the past year.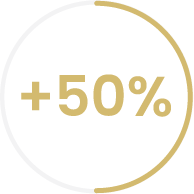 More than half of medical schools and public health school curricula lack instruction about the health concerns of LGBT people beyond work related to HIV/AIDS.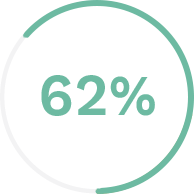 A study of 298 transgender individuals found that 62% had avoided seeking healthcare due to past negative experiences.
"I have never had 100% of participants agree on anything and they all agreed this was valuable, meaningful training with feedback that WILL change their practice in the care of diverse patient populations!" 
1-to-1 Human Simulation, at scale
The easiest system for self-scheduling individual sessions with an SP.
Participants book their own time slots with trained SPs at their convenience (mornings, evenings, and weekends!)
Real-time video calls with trained SPs of lived experience accessible from any connected device.
Apply learned skills and engage in cultural competency training with members from the community that changes behavior and improves patient outcomes.
We offer a collection of scenarios paired with a network of professional, diverse SPs for 1:1 practice & assessment in a supportive environment.
Scenarios are written by experienced healthcare experts that address the current needs of students and professionals.